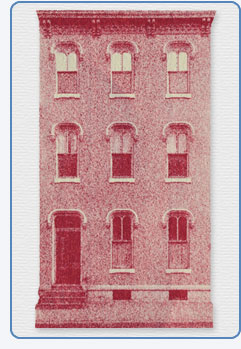 The central Pennsylvania family and matrimonial law firm of Howett, Kissinger & Holst is located in a historic building in Harrisburg. Geographically, we focus our representation in the central Pennsylvania area.
Contact Information
130 Walnut Street
Harrisburg, Pennsylvania 17101
Phone: (717) 234-2616
Fax: (717) 234-5402
Email Us
Counties of Practice
We practice throughout Pennsylvania, but the majority of our work is focused on the Central Pennsylvania area. If your county is not listed below, you may still feel free to contact us. If we do not feel we can efficiently handle your case, we will recommend one of our colleagues who is physically closer to you.
| | | |
| --- | --- | --- |
| Adams | Berks | Centre |
| Cumberland | Dauphin | Franklin |
| Fulton | Huntingdon | Juniata |
| Lackawanna | Lancaster | Luzerne |
| Lycoming | Mifflin | Montour |
| Northumberland | Perry | Schuylkill |
| Snyder | Union | York |
Disclaimer
Please read this disclaimer before contacting us or viewing our site. By viewing this site or sending us an email through this site, you are accepting these terms.
No Attorney-Client Relationship
It is extremely important that anyone viewing this site or contacting anyone at Howett Kissinger & Holst understand that viewing this site or communicating with us online does not form an attorney-client relationship.
No Attorney-Client Confidentiality
The only time an attorney-client relationship and attorney-client confidentiality is formed is when an agreement of representation is signed between Howett, Kissinger & Holst and a client. Therefore, if you send us an email please be careful not to include any confidential information in it.
Not Legal Advice
This site is for informational purposes only. Nothing on this site is legal advice. Do not act or refrain from acting based upon anything you see on this site.
Licensed in Pennsylvania
The attorneys of Howett, Kissinger & Holst are licensed in Pennsylvania. One attorney is also licensed in New Jersey.
We seek to represent clients who require legal representation in Pennsylvania. Those clients may be from other states or countries, but their legal matters require Pennsylvania attorneys.